1415 – Reporting with new Application Table Fields (JSON)
1. Navigate to Templates tab.

2. Select the Reports and Marketing.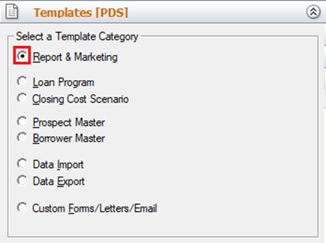 3. Select your Report and click Open.

4. Click the 3 dots column to the right of the Field Name dropdown.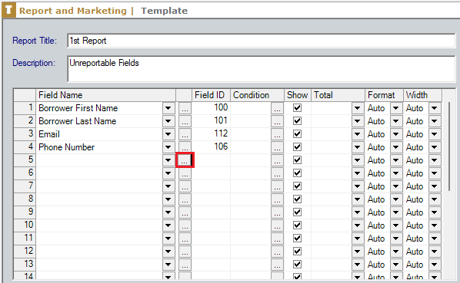 5. Select the Section from the Section dropdown.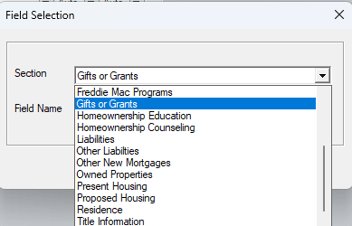 6. Select the Field Name from the Field Name dropdown.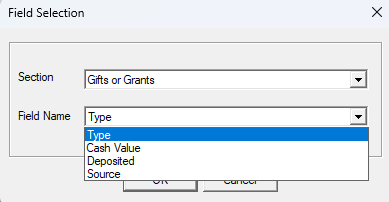 7. Choose the format to display your results.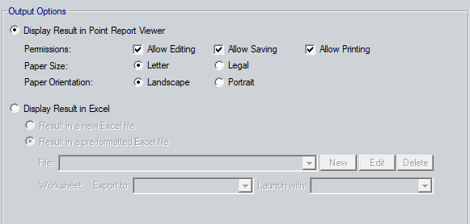 8. Save Report to run.