Description: Cannot parse the RI XML – it is missing, incorrect, or incomplete
Code 5 is a Fannie Mae Password issue.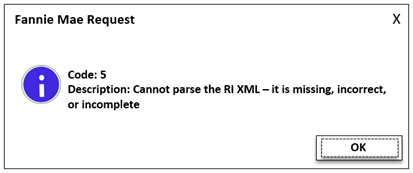 Code 7 is a Credit Agent Password issue.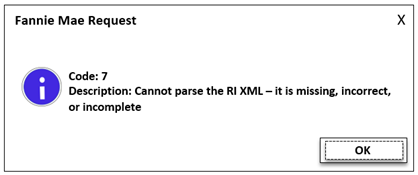 Steps to take for Fannie:
1. Navigate to Utilities > Fannie Mae Connectivity.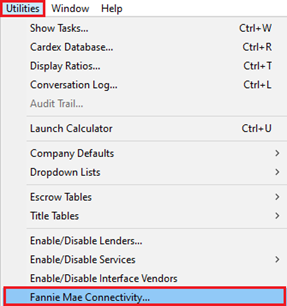 2. Retype the password making sure to not include the following characters:
a. & Ampersand
b. > Greater-than
c. " Double-quote
3. If any of the above characters exist in your password, then the password will have to be reset without them via Fannie Mae Account Administrator Fannie Mae Sign On. Once password has been reset, type the new password in Point and click OK.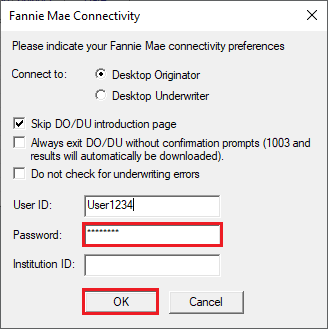 Steps to take for Credit:
1. Navigate to Services >Credit Reports > Request Credit.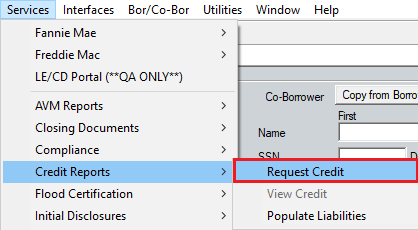 2. Select from the Credit Agency dropdown and click Submit.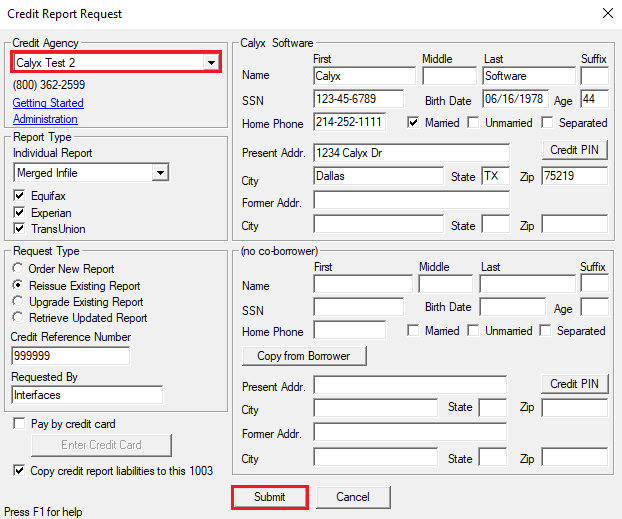 3. Retype the password making sure to not include the following characters:
a. & Ampersand
b. > Greater-than
c. " Double-quote